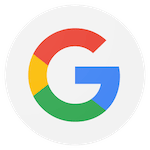 I love the atmosphere and the professionalism of the staff. Knowledgeable instructors who will focus on your child's struggles despite the group setting. However, the group setting runs sooooo smoothly and the kids get along so well!!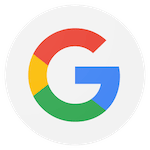 Gordon Martial Arts is a good place to get your kids and family active! The instructors are awesome and Mrs Liz and Miss Howard make you feel like family.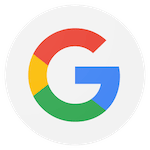 Such a great school! The instructors really care and take a lot of time with the students. Can't say enough about how much my son enjoys and appreciates Master Bledsoe and Ms. Amanda! He's learned so much, and what they teach at GMA only enforces and assists our character training at home. So, so grateful for that.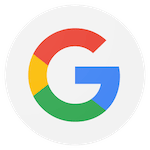 Love this place it has helped my son be in a group setting and feel comfortable. The instructors are great, they are patient with children who have special needs they help them feel as they be long and treat them as one of the group. I would recommend Gordon's Martial Arts to all my friends and tell them they need to come and have fun. They even do an Adult class for those who would love to learn how to defend yourself. The front desk person Ms. Mary is wonderful she'll answer any and all questions you have about Gordon's and how to find us. The classes are great for all members of the family, I recommend you come and see for yourself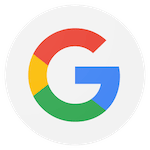 Nothing but praise for Gordon Martial Arts! My kids and I have been students here for nearly two years and have experienced the highest levels of professionalism and friendliness from the staff. Both the juniors and adults programs are fantastic. The instructors are truly there to help their students learn and progress; there is no attitude or ego involved. The instructors are not dogmatic; while ITF Taekwondo is the core of the material, other programs are available and there is also heavy emphasis on practical self defense. The other students and families are friendly and welcoming; it is truly a family-friendly atmosphere. If you are looking for a martial arts program for yourself or your family, look no further!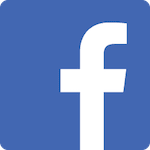 Professional, FUN, and friendly people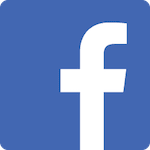 The instructors are amazing as well as the atmosphere! The technique, confidence, self control, respect, etc. they teach your child is unbelievable. My daughter has been attending classes since she was mini martial and still loves it. She is now a first degree black belt and a blue belt in hapkido.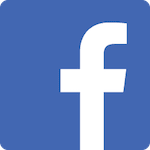 Sagesse discipline industrie nice and very clean place for meditation Martial Arts.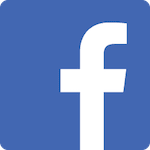 GMA is the perfect family environment to learn in. My family and I have been training under GMA for years and I wouldn't have it any other way. Friendly staff and accommodating class times. I will recommend GMA any chance I get.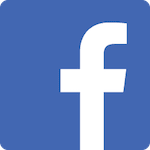 I enjoy seeing how the growth and discipline has improved my son's behavior. I also see how patient the staff is with the children.